Aegis guarantees success through custom-built plans surpassing our clients' needs and expectations
Aegis: A Planning and Operations Firm
Aegis integrates into a clients day to day business and delivers a blueprint to outline cost reduction and increase efficiency while highlighting alternative methodologies, including sourcing, supply chain management, staffing, location, new market entry, and contingency planning.
Partner with a diverse network of global partners in over 90 countries
Delivering solutions to complex problems
Business Consulting and Logistics Provider
Aegis provides customers with 3PL and 4PL supply chain solutions enabling savings in both time and money. 
We have more than just years of experience
Aegis manages domestic and international shipping across an extensive range of transportation means giving customers added flexibility, whether their needs are LTL, Truckload, International Freight, or Break Bulk/ Project Cargo.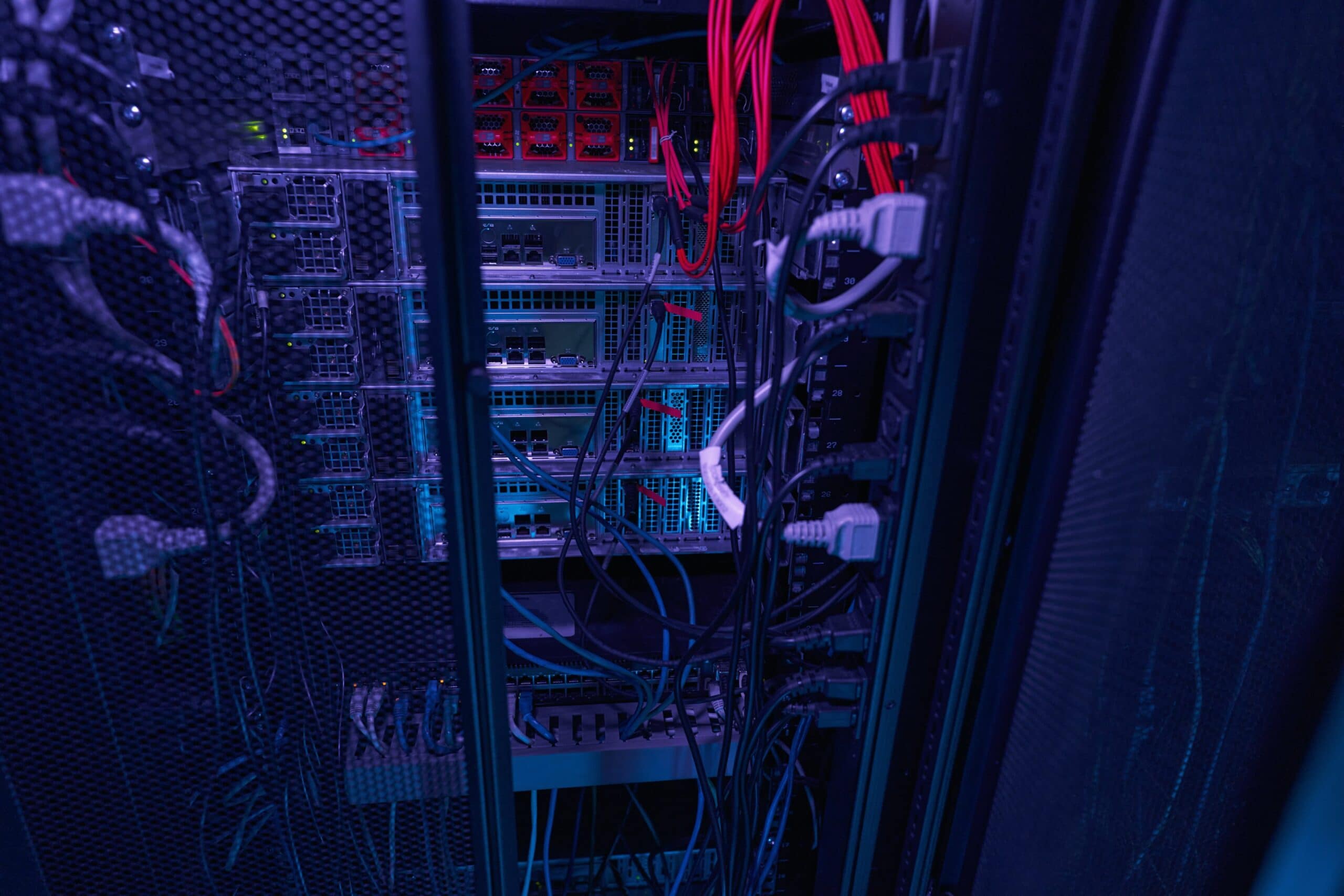 IT Infrastructure & Data Center Installations
Providing clients with the expertise to develop or expand their IT capabilities as needed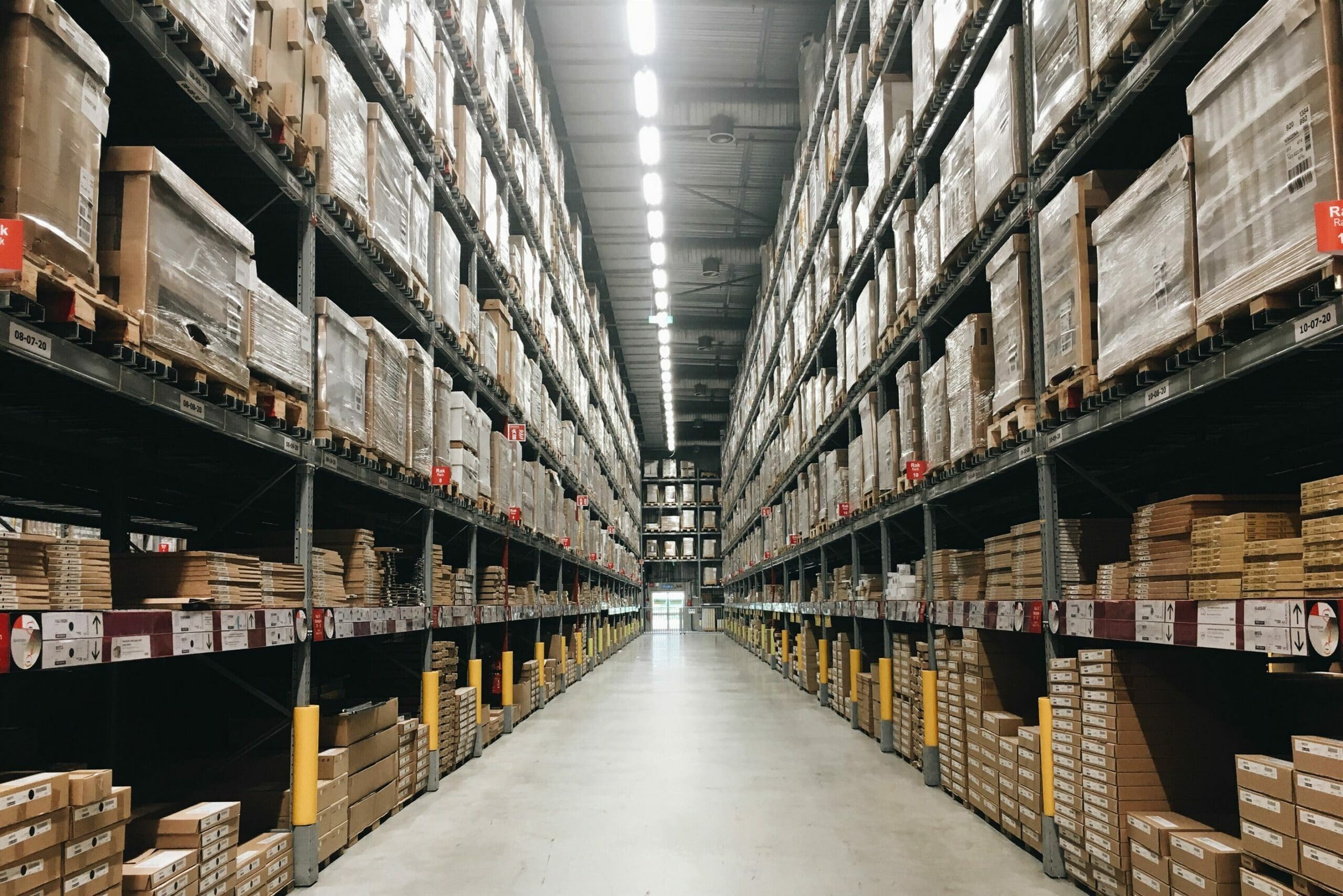 Trade Consulting & Supply Chain Management
Moving product across markets and into the hands of our clients' current-and potential- customer base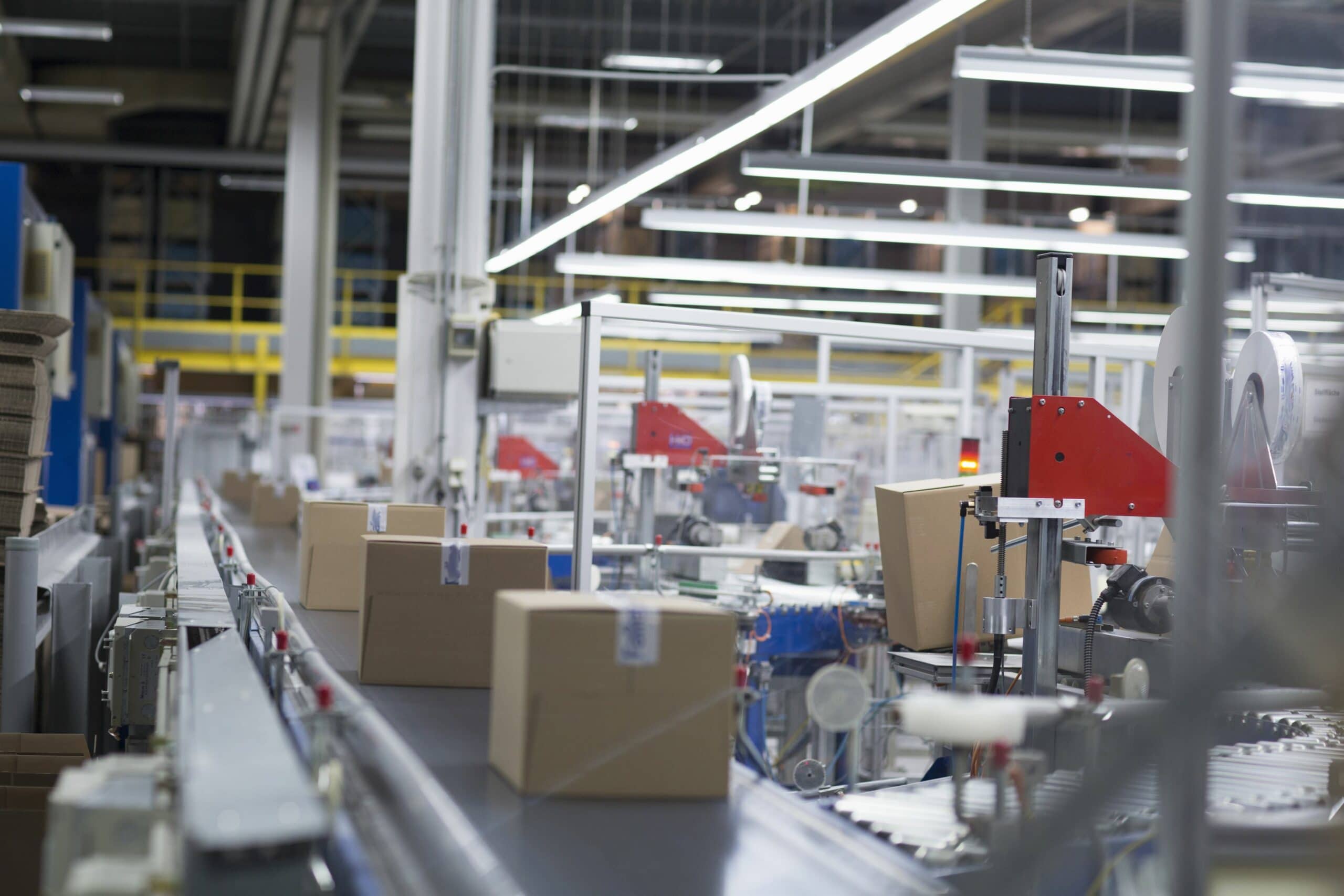 Sourcing and Procurement
Providing access to numerous materials and resources to offer complete logistical support

Aegis prides itself on being the "Best at the Basics" — often the most overlooked area of any business arrangement. Aegis puts every project under a microscope and fully integrates into clients' operations to better understand their processes and requirements, allowing for the development of a seamless plan establishing the way ahead.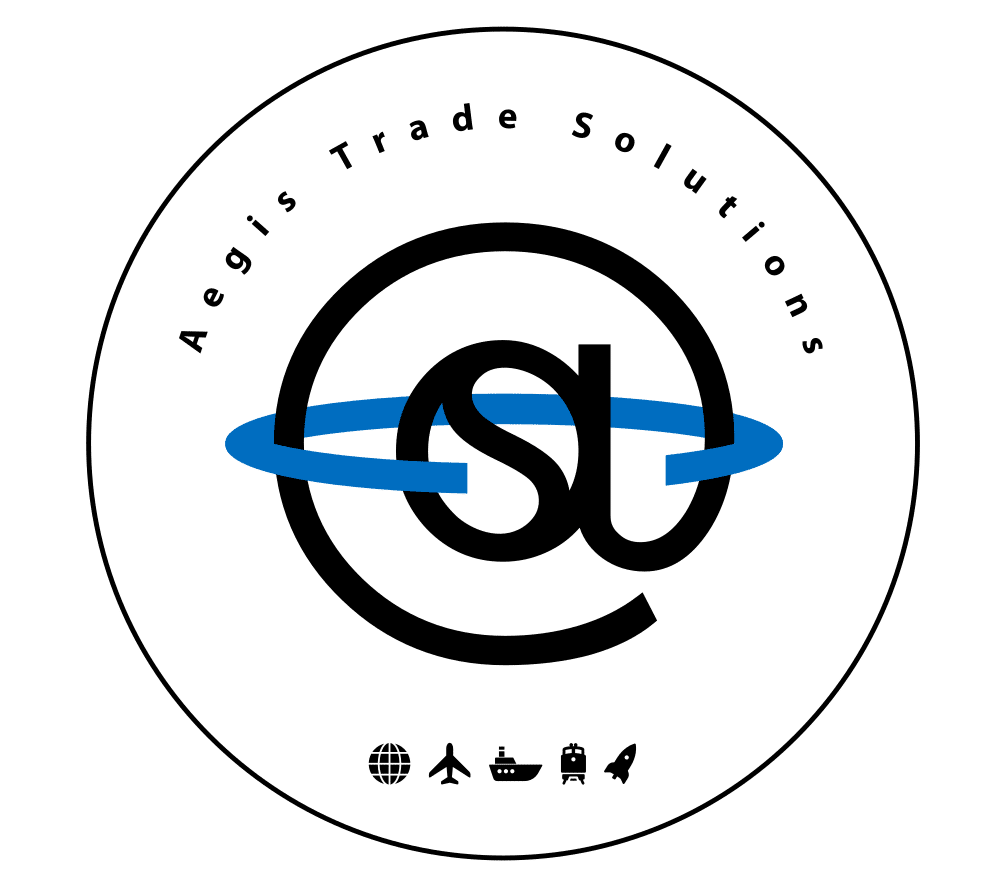 Delivering customized perfection that surpasses our client's needs and expectations